This post contains affiliate links, and when you purchase anything after clicking them it benefits my family. Thank you for your support of this site!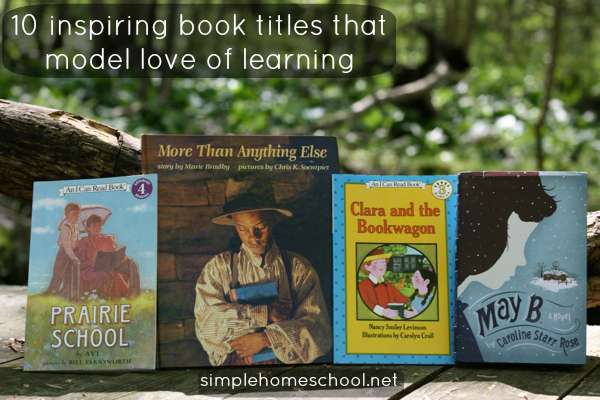 Jamie Martin, editor of Simple Homeschool, also blogs about motherhood at Steady Mom
We all want our kids to fall in love with learning, don't we?
And we can always use a little help as we press toward that goal. Instead of constantly telling our kids how important learning is, let's show them–through our own example, of course, but also through the books we bring into our home.
After curling up with Abe Lincoln, Booker T. Washington, Ben Carson, and the other protagonists featured here, we just may find our kids appreciating their education–and eager to learn more–than they were before.
The following ten titles feature main characters who discover just how important learning is, and who grow to love the doors it opens for them.
[Read more…]