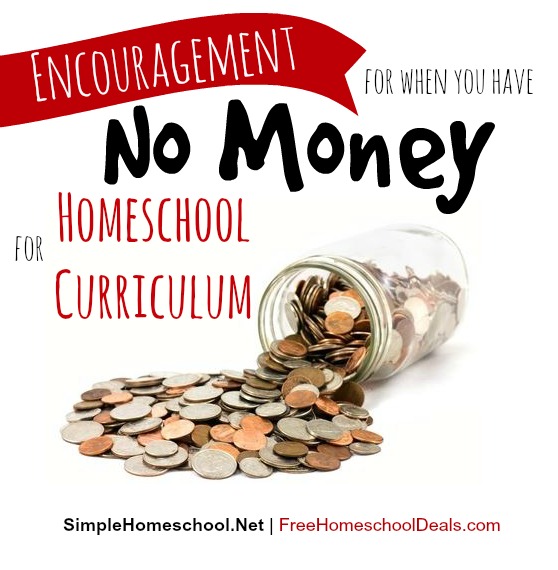 Written by contributor Jamerrill Stewart of Free Homeschool Deals.
I have shared the journey of my family living on one small income to accomplish our homeschooling dreams. It's what many families do, and they do it willingly for the joy and vision of being together as a family.
It was during these same years of growing our family on a super-tight budget that it became normal to find myself at the beginning of a homeschool year with no money for homeschool curriculum.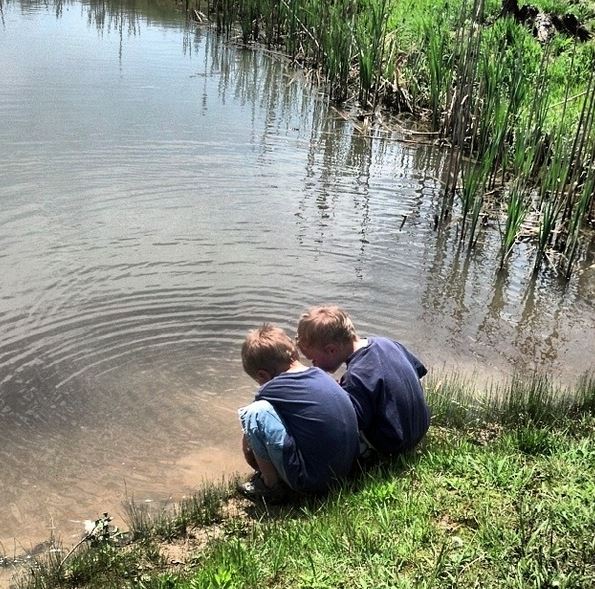 I was greatly encouraged during that time by reading amazing homeschool books such as Educating the WholeHearted Child and The Three R's by Dr. Ruth Beechick. Those books helped me realize that I was not going to be successful as a homeschooling mom based on what curriculum-in-a-box I bought.
I would be successful just by learning alongside my children, going on nature walks to fill baskets full of pinecones for craft projects, and loading up a laundry basket full of enriching books at our local library.
My children could have a powerful education even if I didn't have the funding to make big homeschool purchases, and the same goes for your children.