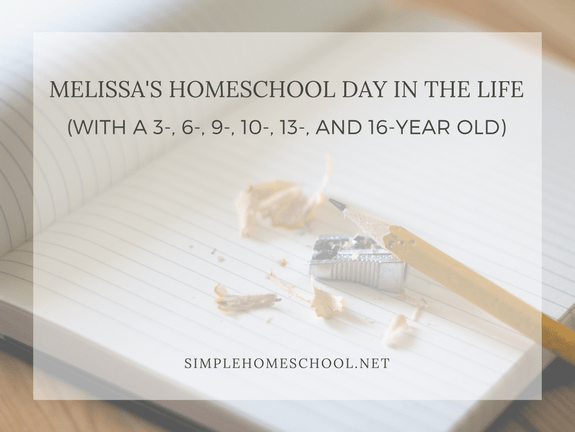 Written by Melissa Camara Wilkins
I always feel a little nervous sitting down to write these day-in-the-life posts. I'm never sure which parts of our day you'll want to hear about! And will you wonder why my three-year-old is changing into her fourth outfit since breakfast? Because I do not have an answer to that question.
My sixteen-year-old daughter was asked to describe her days recently. She wrote this:
I make breakfast for myself and one of my younger brothers, then do half an hour of yoga. After that, I do my schoolwork—I'm a lifelong unschooler, I manage my own workload and have a lot of say in what I study—and spend an hour outdoors. When I've finished, I'm free for the day.
Three sentences, friends. My run-through is going to be somewhat longer and will include far more parentheses.
[Read more…]