It's still hard to believe, but Jonathan and I recorded a podcast episode about how surreal it is for our family to reach the very end of our official homeschooling journey!
• My Homeschool Retirement Party and all it included
• Jonathan reads the letter he wrote to me when he graduated in 2022
• I read the poem I wrote and read at her homeschool retirement (have tissues nearby!)
I think you'd find this episode a real encouragement –
check it out here
or wherever you listen to podcasts!
Weekend homeschool links:
Featured Sponsors: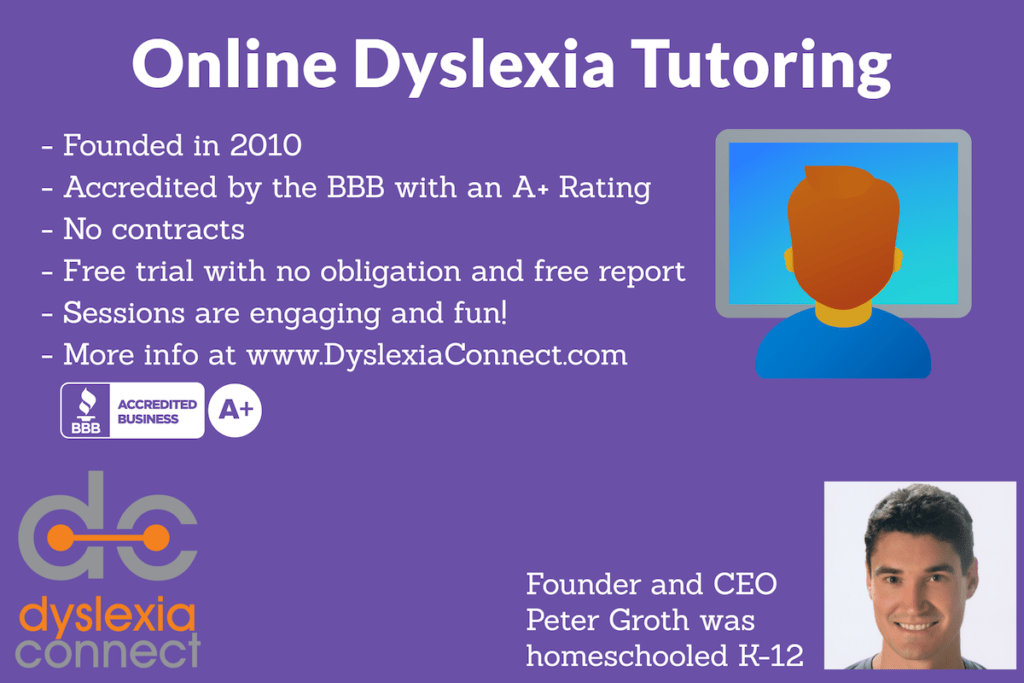 Does your child need one-on-one reading support for this upcoming school year? If so, Dyslexia Connect offers both the encouragement and the specific instruction that can meet meet his or her needs. 
Your child will have the same tutor throughout all their lessons, building a safe relationship and self-confidence while he or she learns. Find out more about DC today and have a free trial today!
Are you looking for STEAM courses for elementary through high school? My Fun Science provides live STEAM online classes taught from a Biblical worldview.