Jamie recommends: I'm a sucker for classic lit paper dolls like these! (afflinks)
Weekend homeschool links:
Featured Sponsors:
Does your teen need help to improve their writing? Write the World  provides a platform and resource to inspire young writers around the world!
Their programs offer engaging online writing communities for middle and high school students, ages 13 to 19, where writers can get help with college application essays, refine editing skills, and/or publish their work within a supportive community of peers. Learn more about Write the World today!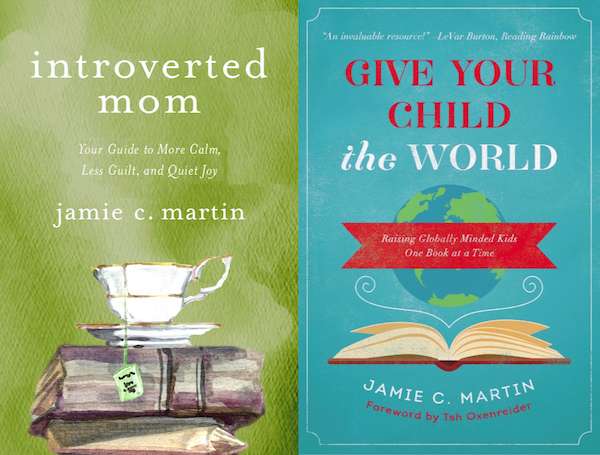 Looking for a book to add to your Christmas wish list or to buy a fellow mom friend? Introverted Mom and Give Your Child the World are two of my bestselling books, offering parents inspiration and encouragement.
Whether you're an introvert or are raising one, Introverted Mom inspires moms to cultivate and nourish their inner life, and Give Your Child the World helps book-loving parents raise insightful, compassionate, book-loving kids who fall in love with the world. Learn more about either here! 
(This post contains affiliate links, which means Simple Homeschool receives a small commission from some of the links on this page.)
What's Your Homeschool Mom Personality? Take Jamie's quiz now and receive a free personality report to help you organize your homeschool based on what your type needs most!