This new book release from Rachel Macy Stafford of Hands Free Mama
(affllink) has been such a gift to my heart!
Weekend homeschool links:
Welcome to a brand new Simple Homeschool sponsor: Modify™! It's the #1 homeschool app for record keeping, tracking attendance, and managing student portfolios/transcripts.
Modify™ lets you track activities and experiences towards courses and credits, keeping all your records in one place while allowing you to educate on your terms – try it for 30 days free now!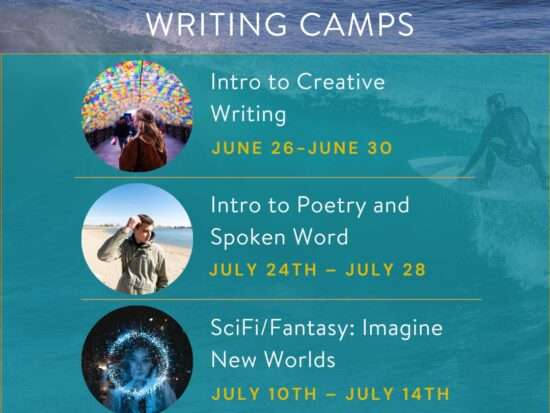 Want your teen to meet new people and strengthen their writing this summer? Write the World's Summer Workshops invite your teen to hone their communication skills and experiment with the written word.
Their selection of Virtual Online Summer Camps and College Essay Courses connect your young writers with other students around the world from over 100 countries!
(This post contains affiliate links, which means Simple Homeschool receives a small commission from some of the links on this page.)
What's Your Homeschool Mom Personality? Take Jamie's quiz now and receive a free personality report to help you organize your homeschool based on what your type needs most!